Welcome to Madra Nua - Dog Grooming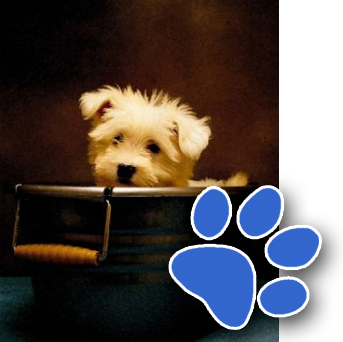 Madra Nua Dog Grooming is based just outside Waterford city on the Airport Road.
We provide a professional dog grooming service using state of the art equipment for your dogs comfort.

Madra Nua Dog Grooming is owned by Ken and Ger Whittle and run by Ken. Ken is a qualified quantity surveyor and in the economic downturn decided to make a new career out of his biggest passion, His Dogs! Ken and Ger have 3 dogs, Maggie, Tiny & Scamp (Our 3 furry babies.) They're with Ken most days in the salon.

Ken & Ger

Madra Nua Dog Grooming Ltd.
Killure, Airport Road,
Waterford.